The following software is available tested, qualified and pre-installed on the Vault. Simply select during configuration.
Please note:
While Protectli would like to be able to pre-install Operating Systems and packages from everyone, we are legally limited from doing so, as is the case of pfSense (link).
Interested in having your software or Operating System pre-installed on the Vault? Contact us.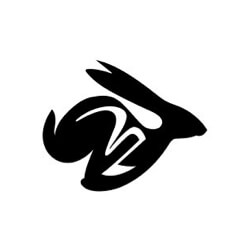 Open-Source Virtualization OS