Choose your preferred model, then select & configure your Vault.
Small but mighty: Best for home users with few network connections.
Intel Dual-Core
up to 8GB DDR3 RAM
mSATA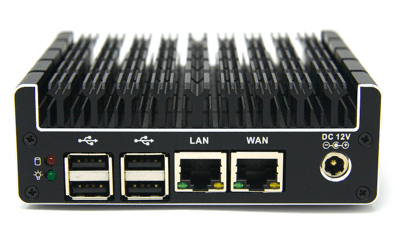 More ways to customize: Ideal for small teams & companies.
Intel QuadCore
up to 32GB RAM
mSATA / M.2
More ports, more power: Use in medium to large teams/companies.
Intel Celeron / i3 / i5 / i7
up to 64GB DDR4 RAM
mSATA and/or 2.5″ SSD